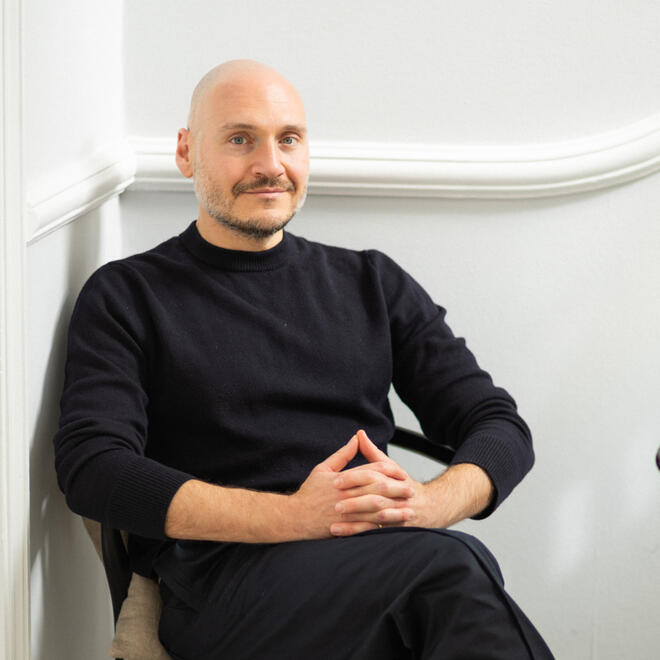 Here are just some of the strategies and campaigns I've brought to life at FATE v FUTURE
🏢 WeWork
I generated the campaign ideas for, wrote, and creative directed four consecutive campaigns for WeWork in the US.
The idea? People are proud of the cities they live in. Now, they can be just as proud of where they work in them, too.
The films completely exceeded any historical view through and click through rates.
My agency FATE v FUTURE and I worked with the brand for a year and half across a range of efforts.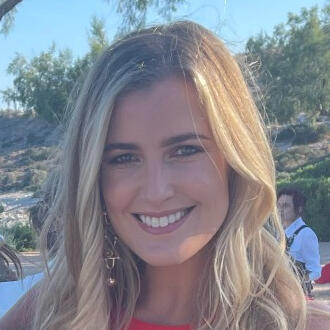 "You push the limits, as one would expect from any esteemed agency. But where you really get it right is your ability to listen and pivot based on feedback and sensitivities, while retaining the core angle originally sold through."
—Caitlin Came, Director of Media and Digital Strategy, WeWork
---
🐝 Bumble
I wrote and creative directed Bumble's first ever scripted advertising campaign, and then creative directed three more after that.
The idea behind these? No matter what dating throws your way, you got this. Because you got Bumble.
Our campaigns were so successful, they were picked up by multiple Bumble markets all over the world.
After three video campaigns, we were invited to create a brand image library for the UK market.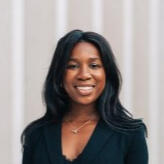 "Full of ideas. An innovative creative agency. The team is passionate, and they consistently create beautiful campaigns."— Naomi Walkland, VP EMEA, Bumble
---
🚲💦 Psycle
I developed a new brand strategy, tagline, and look and feel for Psycle, London's biggest class-based studio fitness chain, creating and producing a photoshoot designed to communicate the unique feeling you get in every class.
The idea behind this striking aesthetic and dramatic key visuals is as simple as it is profound: Psycle is here to help you own your life's beat.
Over nearly three years, I worked across the Psycle business in a strategic and a creative capacity, developing the brand architecture and overall brand strategy, creating a fresh visual language, and producing a new brand image library.
I also created messaging, advised on interiors, and helped put a system in place that allowed Psycle to grow from 35K social media followers pre-Covid, to over 110K and counting today.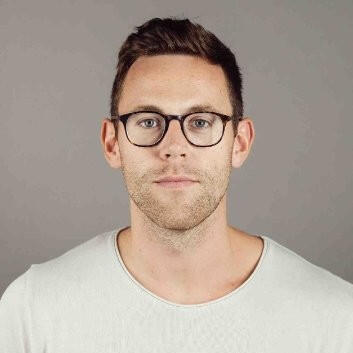 "Blown away. These films are so great! Working with you guys has been so easy and enjoyable. The messaging and promo videos are fantastic."
— Mark Brennan, Head of Marketing, Psycle
---
💳 Square
In just four weeks, working with clients in London and San Francisco, we created, produced and launched a suite of social, display and OOH assets across the UK.
The objective was to raise awareness of Square's next-level card machine, Terminal.
The films have smashed view-through rate benchmarks across all social and digital platforms.
Square was so pleased that they extended the media flight—and invited FATE v FUTURE to work on Square's 2021 global brand campaign, "The Shape of Things to Come," a line we wrote that has just launched in multiple markets worldwide. We continue to work with Square on a host of special projects and campaigns.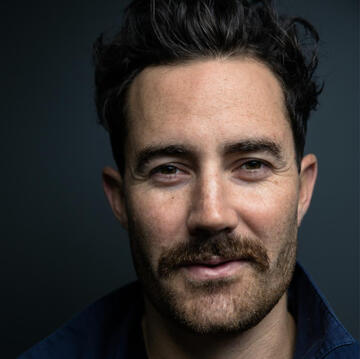 "Deeply appreciative of all your hard work and creative firepower here. Thank you!"
— Sean Conroy, Executive Creative Director, Square
---
💰 Gather
I delivered the overarching narrative, multiple descriptor lines and straplines, and the core proposition for Gather.
The all-new investing app gives its users access to specially curated portfolios, featuring funds from world-leading asset managers.
Gather needed to communicate a lot of info, to an audience that doesn't like to be sold to, over a relatively small surface area.
We did it all, with a line that embedded the brand name. We finished the project with guidelines on long form copy for the brand.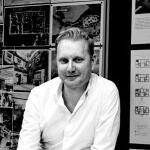 "I love the way you think and work —and especially how you presented the concepts."
— Will Pyne, Creative and Brand Consultant, Rocket Studio
🙏 Thanks for visiting
These are just 5 of the 125+ brands I've worked on over the course of my career. Drop a line anytime if you're interested in hearing more, or would like to work together soon!
© 2023, Jon Kallus. All rights reserved.